COVID-19 Emergency Evidence Response Service (EERS)
Initiative of Evidence Synthesis Ireland, Cochrane Ireland and the Health Research Board-Trials Methodology Research Network (HRB-TMRN)

In March 2020, Evidence Synthesis Ireland (ESI), Cochrane Ireland (CI) and HRB-TMRN were asked by the Department of Health (DoH) to focus resources on prioritised COVID-19 activities to help provide the best evidence to support the best care amid an ongoing global crisis. This work was deemed urgent and required a dynamic, fast-paced and innovative approach.
A core COVID-19 Emergency Evidence Response Service (EERS) team was established at University of Galway on 15 March 2020, working across more than 25 projects to address COVID-19 evidence gaps including infection prevention and control, impacts on healthcare and mental health, as well as supporting evidence dissemination, education, and advocacy.
At the time, there was an explosion in evidence related to COVID-19, and an urgent need to support decision-makers, and inform the public about developments. By tapping into new and established networks, the team capitalised on ongoing work, supported prioritised evidence needs, increased the value of research and ensured the greatest possible impact for the work being done.
'Throughout the COVID-19 pandemic, ESI and Cochrane Ireland have been an integral member of the global Cochrane response. The team demonstrated competence, high methodological standards, and had the flexibility needed to innovate and provide an agile response as the pandemic was increasing in intensity.'
Over twenty people pivoted from their day-to-day jobs at University of Galway and balanced commitments to provide research skills to address knowledge gaps from the community and decision-makers such as the World Health Organization (WHO). The team worked on dozens of projects, including rapidly launching a website, HealthFacts.ie, to counter false health claims. The website was created to help people quickly check the reliability of a health claim, empowering them with real-time reliable evidence. This was a valuable part of the Irish response to the COVID-19 pandemic as it addressed a need to counter harmful health misinformation.

The initiative has led to many outputs, including a €300k co-fund from the HRB and HSE to further develop, use and evaluate the iHealthFacts initiative in mitigating and protecting against misinformation and its harmful effects.
The initiative was made possible by funding from the Health Research Board and the Health and Social Care, Research and Development (HSC R&D) Division of the Public Health Agency in Northern Ireland.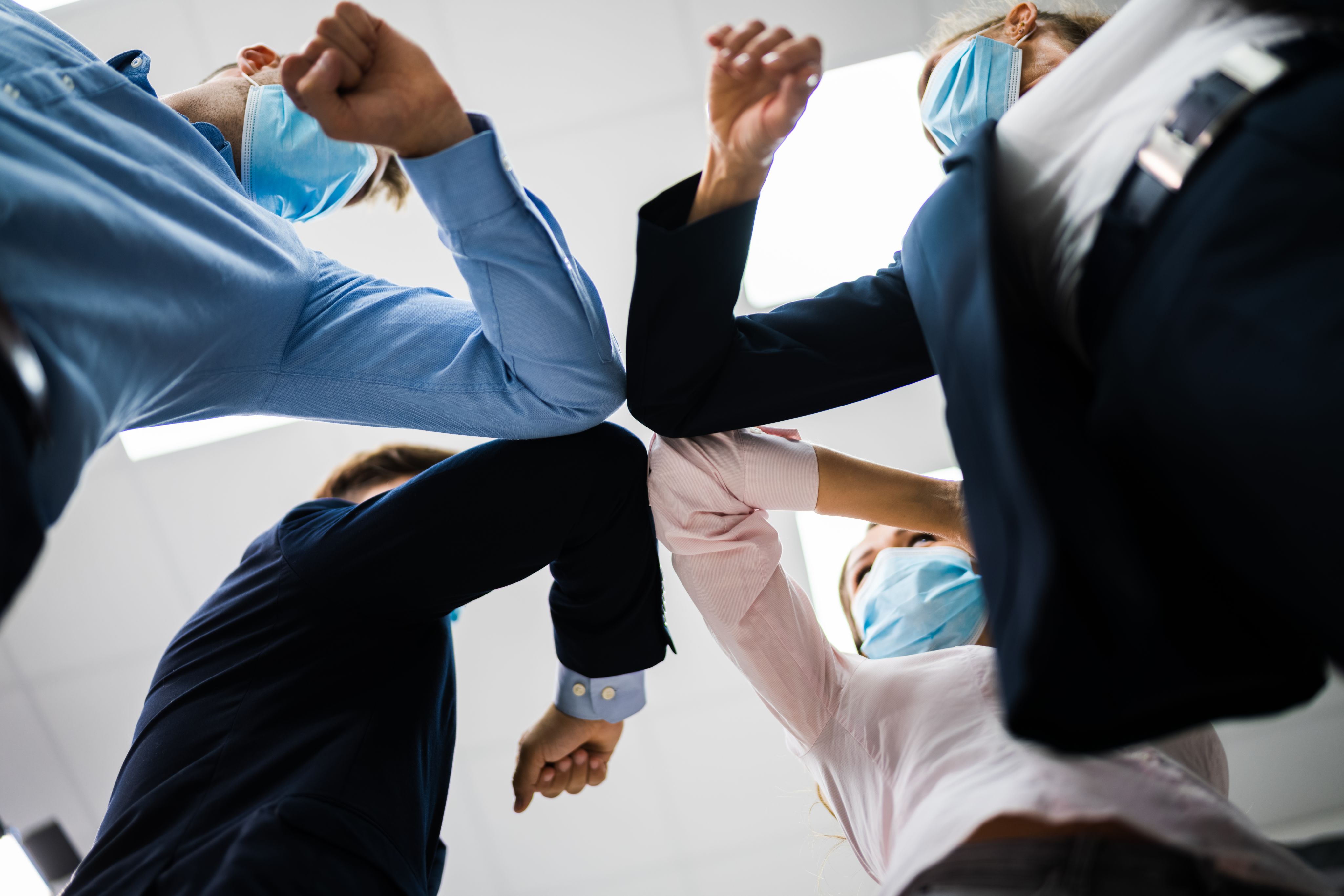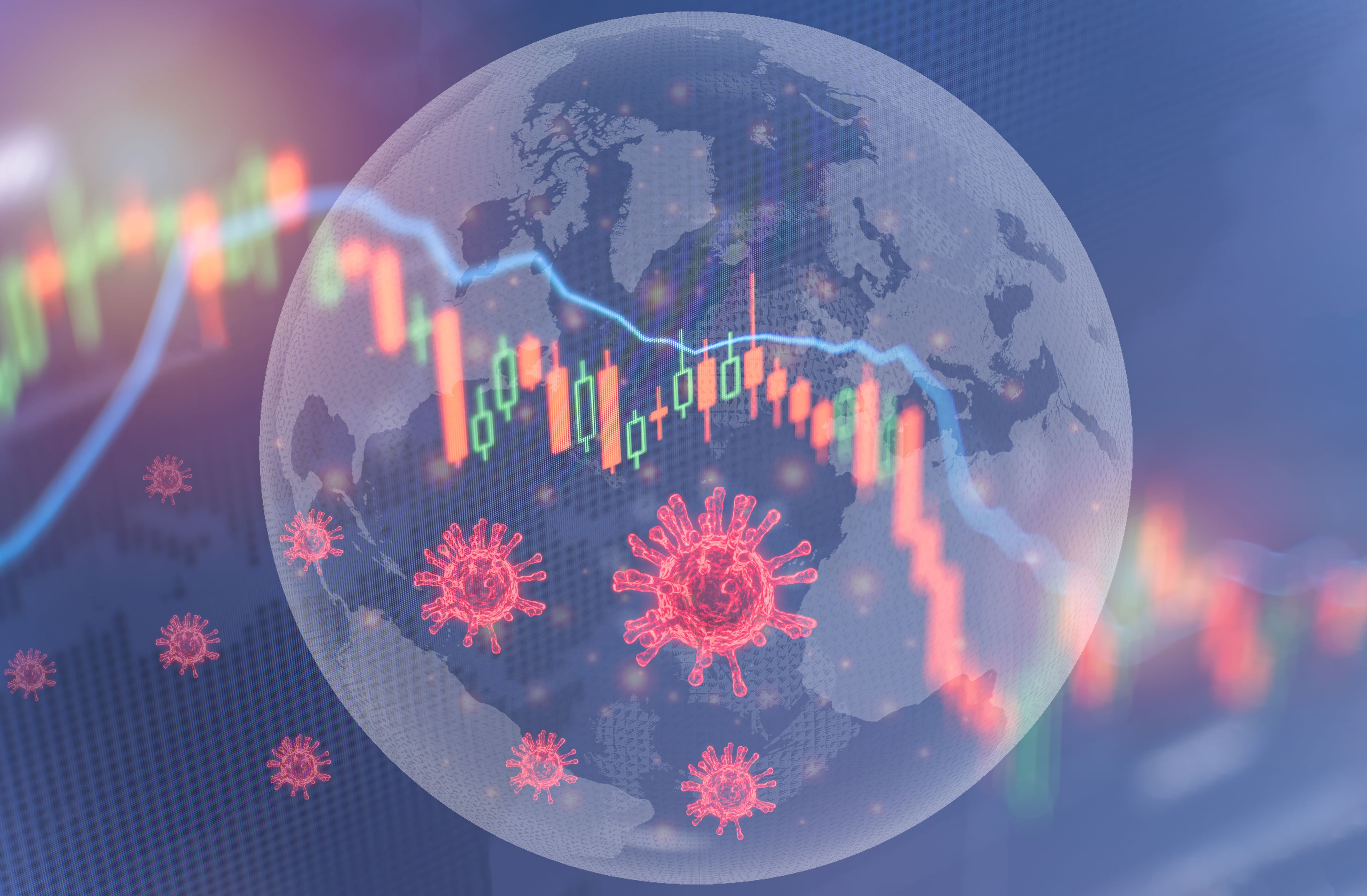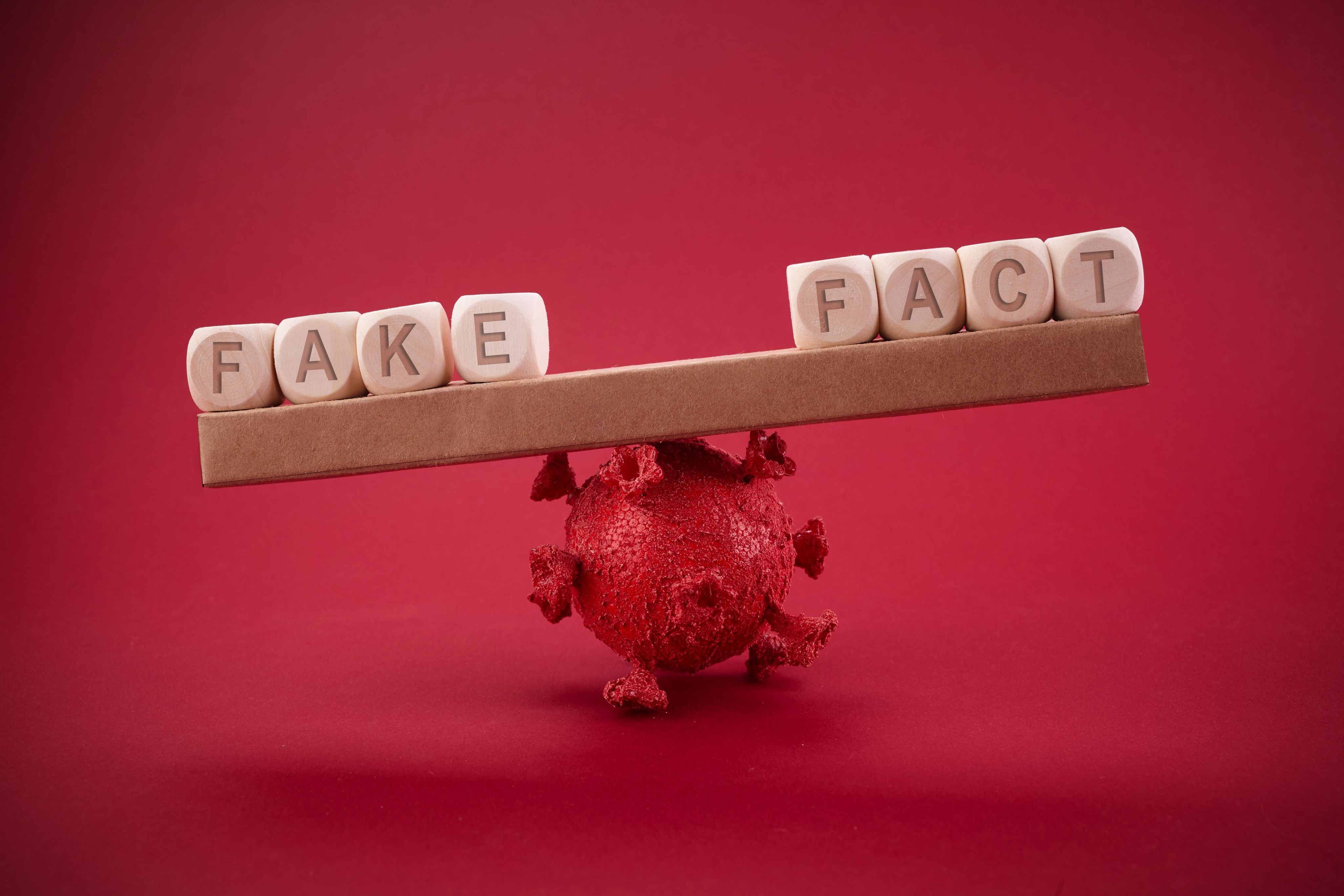 Members of the COVID-19 EERS:
School of Nursing and Midwifery: Dr Claire Beecher, Dr Linda Biesty,
Dr Nikita Burke, Prof Dympna Casey, Dr Tom Conway, Prof Declan
Devane, Dr Sandra Galvin (HRB-TMRN), Ms Vivienne Hanrahan, Dr Catherine
Houghton, Ms Fiona Quirke, Dr Fionnuala Jordan; School of Psychology: Dr Chris Noone, Dr Jenny Mc Sharry, Dr Eimear Morrissey; James Hardiman Library: Mr Mike Smalle
Former members of School of Nursing and Midwifery: Prof Valerie
Smith, Dr Elaine Toomey, Dr Hannah Delaney, Dr Ciara Keenan, Dr
Elaine Finucane, Ms Yvonne Conway.
The project received President's Award for Research Excellence at University of Galway in 2022.