Enhancing Policy & Society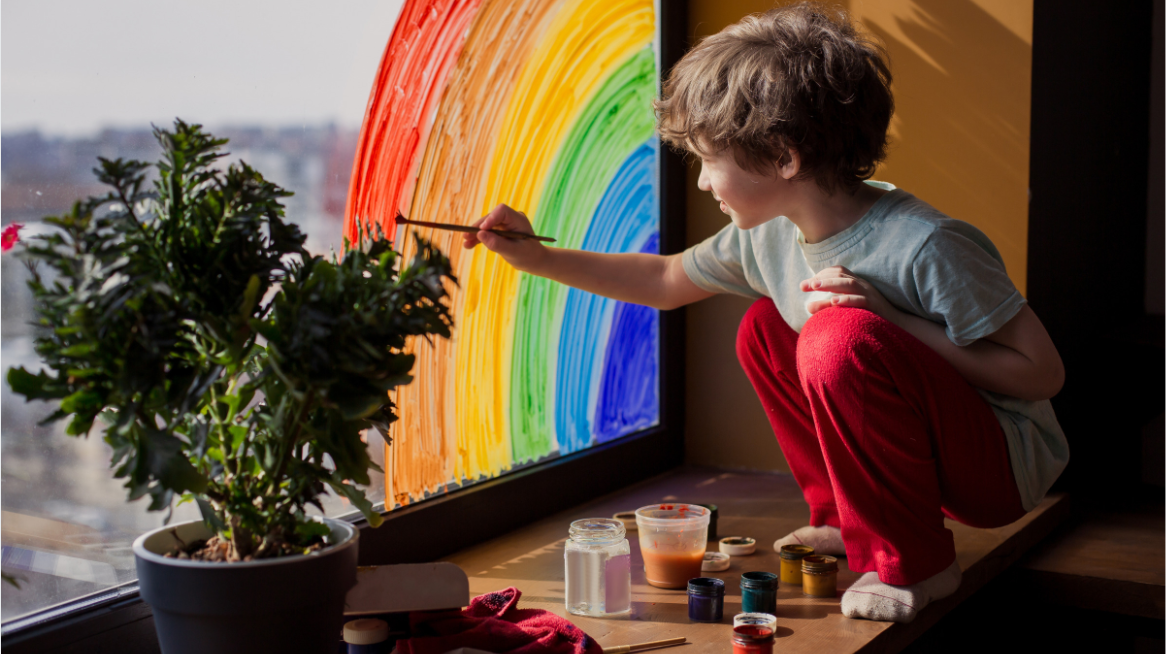 Purpose: We work to build a foundation of people-centred knowledge so that policy frameworks and economic approaches can be improved for the benefit of society.
People: Through engaged research with communities, we focus on inclusive societies, children, families and human rights. Through our work with businesses and government agencies, our people carry out research in fields such as health policy and economics, sustainable economic development, business innovation and entrepreneurship.
Place: Our international reputation is supported by research from across our colleges and schools, research institutes and centres, and by our Institute for Lifecourse and Society.