Enriching Creativity and Culture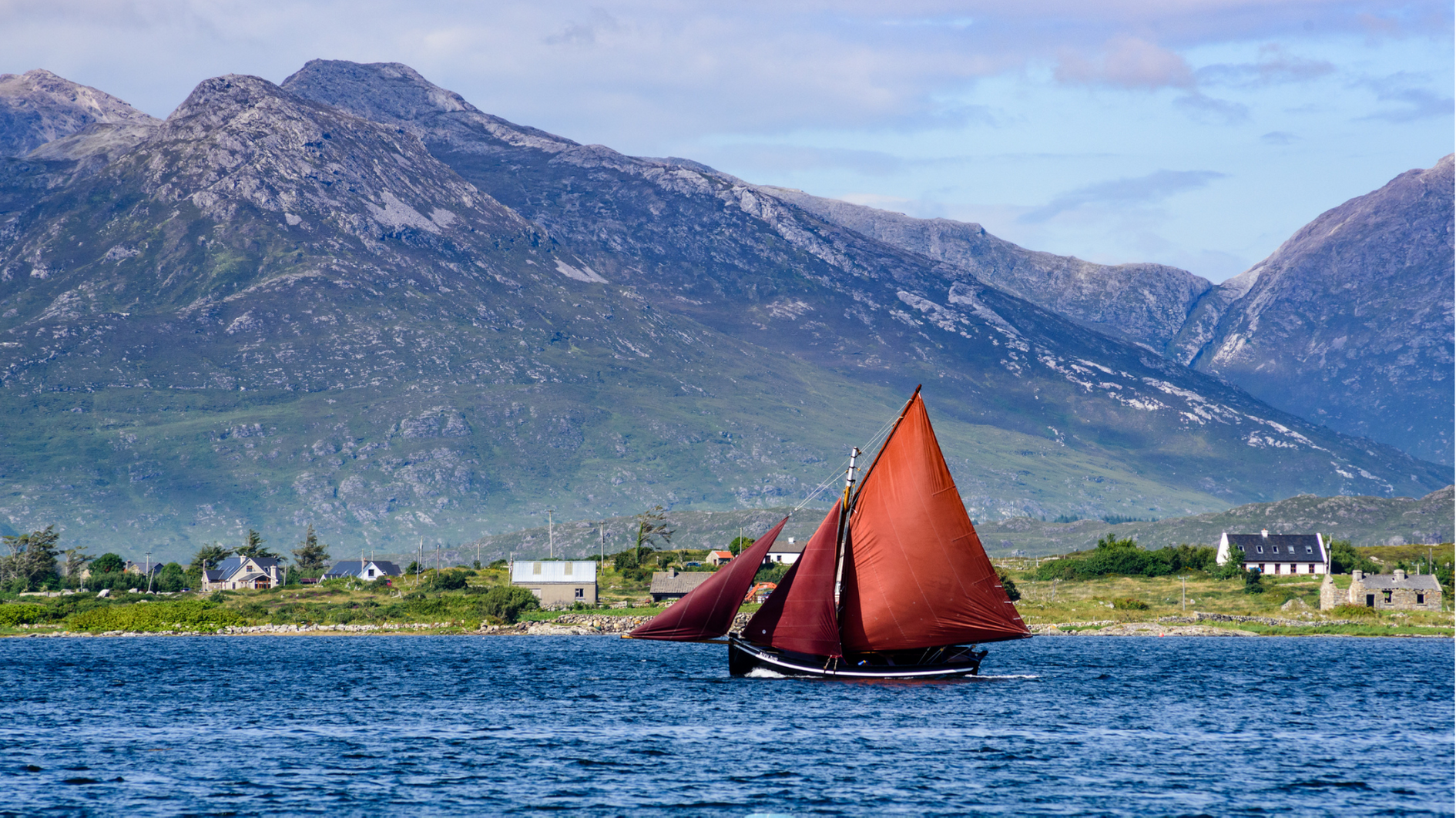 Purpose
Our research in the arts and humanities is allowing us to unlock and enrich creativity and culture. Through historical and literary research, language, culture and identity – with a particular focus on an Ghaeilge - we are understanding who we are.
People
Through our expertise in creative arts, geography, place and politics we are exploring interconnectedness of global societies. We collaborate internationally and support major research projects, often drawing on our rich archival collections which date back to 1485.
Place
We connect with our region and local identity, as Galway is a city of creativity and culture, where the arts flourish. Our commitment to world-leading inquiry in humanities, culture, and society emerges across the disciplines and through our Moore Institute for Research in the Humanities and Social Studies.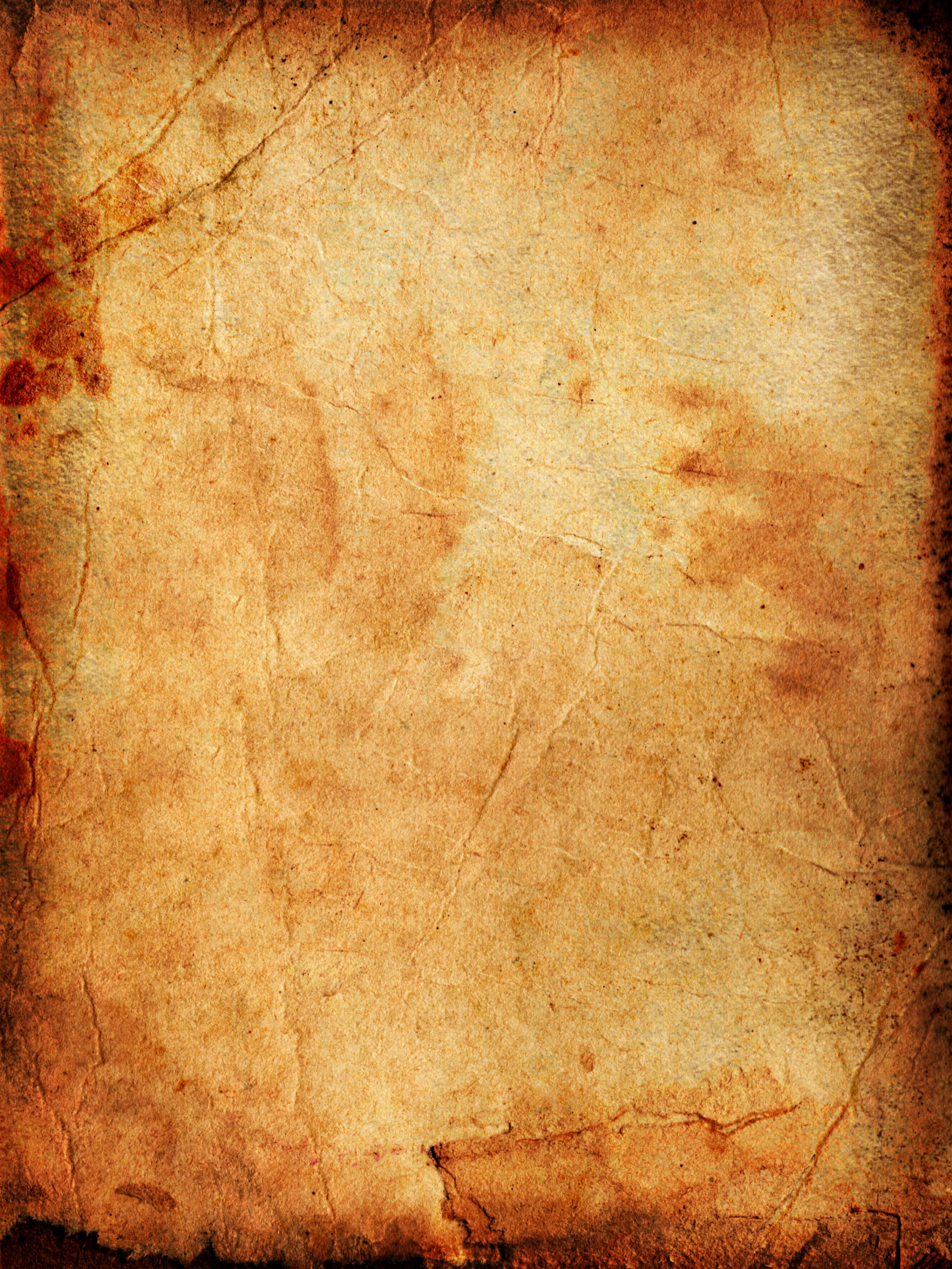 Read below about some of our research projects in this area. To read about our university's research groups, click here and find our latest research vacancies here.