Improving Health & Wellbeing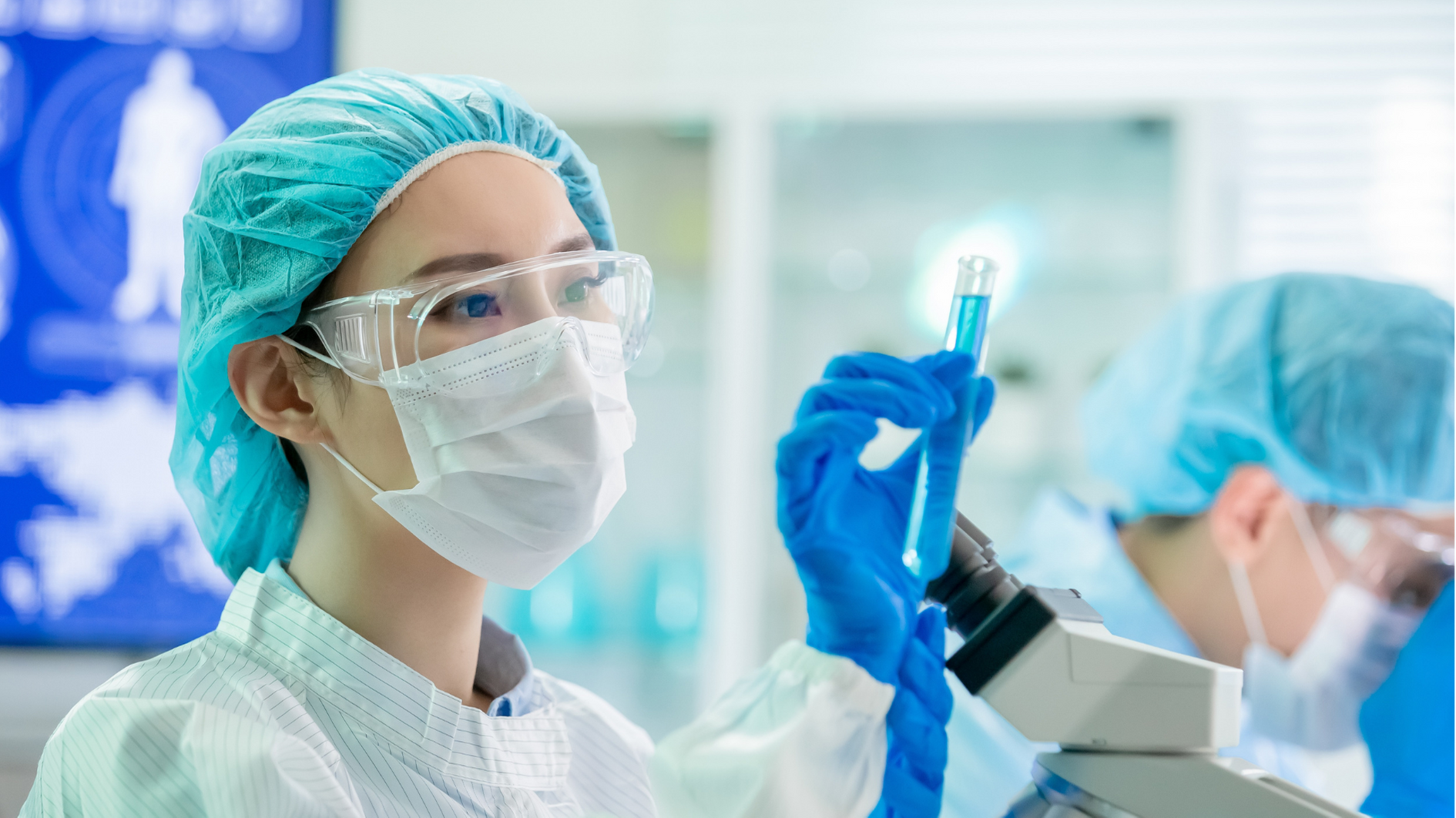 Purpose
Purpose: We are working to improve health and wellbeing by addressing global challenges in medical technologies, regenerative medicine, population health & health services, neuroscience and cancer.
People: We champion multi-disciplinary teams, and our people work across fundamental science, engineering, medicine, psychology, economics, clinical and translational groups. We strive to embed patient involvement into our research and we collaborate extensively with others around the world - with research institutions, industry and health organisations.
Place: Galway is one of Europe's premier MedTech hubs and University of Galway is at the heart of this ecosystem. Our campus is adjacent to Galway University Hospital, where we have located our Lambe Institute for Translational Research and the Health Research Board (HRB) Clinical Research Facility. As of May 2023, we are home to a new Clinical Trials Institute the first of its kind in Ireland, that will amplify the real-world impact arising from our research activity.
Our facilities include extensive laboratories and research capacity, including the Centre for Cell Manfacturing. We are also the home of CÚRAM, the national Science Foundation Ireland Centre for Research in Medical Devices. A new Medical Technologies and Advanced Therapeutics Discovery Institute will soon come on stream to focus on accelerating understanding of disease and providing disruptive solutions for health.
Our needs-led innovation programme  BioInnovate Ireland allows us to—quite literally—look over the shoulders of surgeons to conceive potential new medical devices. We support these and other medtech innovators on their journey to company formation and success through our Business Innovation Centre.
To read about our university's research groups, click here and find our latest research vacancies here.