Realising Potential through Data and Enabling Technologies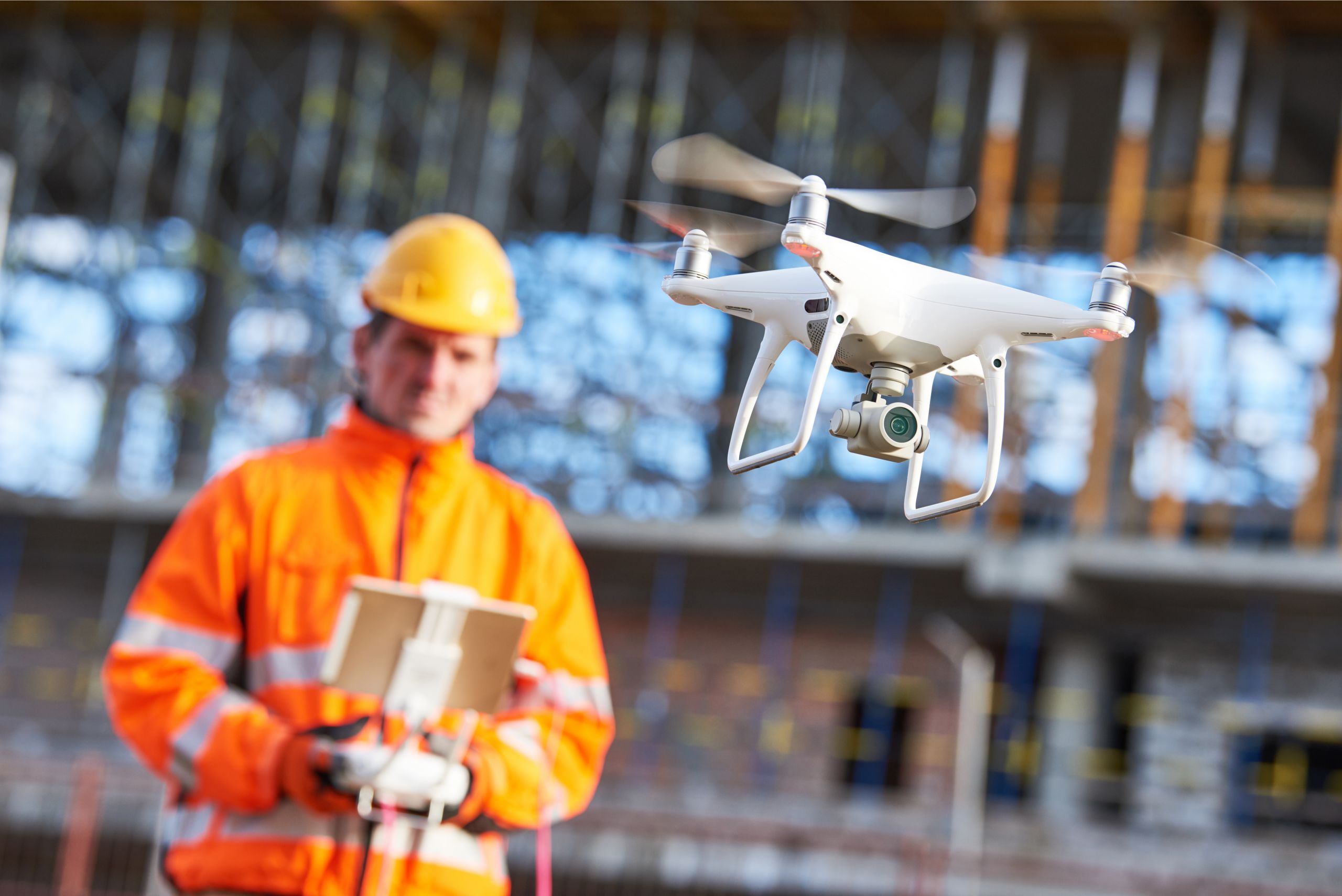 Purpose
We work on the frontiers of technology to realise some of the immense potential of data and enabling technologies to improve society and the economy.
People
Our experts are leaders in the fields of data science, business information systems, artificial intelligence, advanced computing platforms and services, laser and optics. We collaborate with global industry players (many of which are based in the region) and SMEs to develop multiple high-impact collaborative research projects.
Place
Our international reputation in this area is supported by our colleges and schools, research institutes and centres, led by Insight, the Science Foundation Ireland Research Centre, our Data Science Institute, and the Irish Centre for High-End Computing (ICHEC).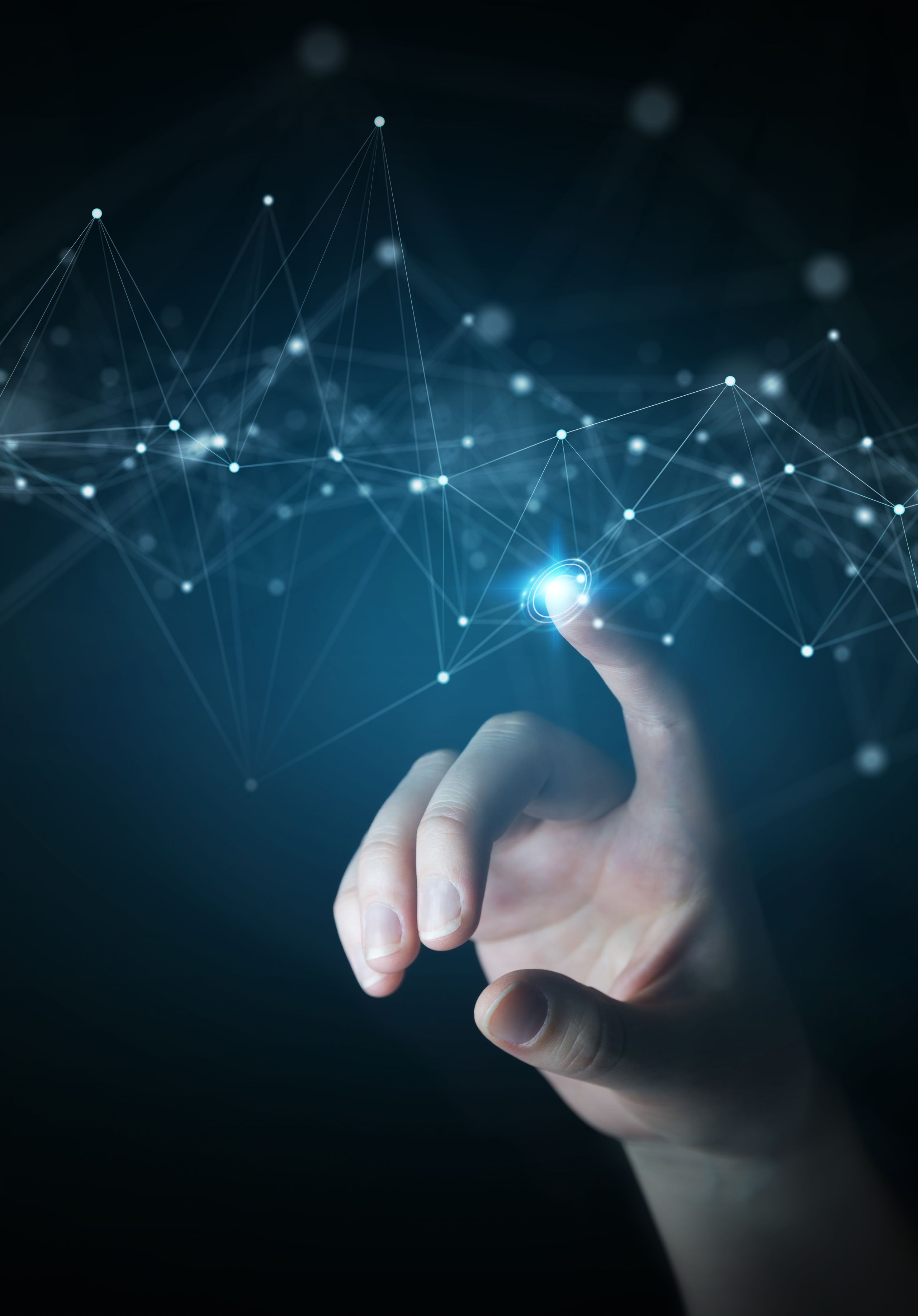 Read below for our latest news and some of our research projects in this area. To read about our university's research groups, click here and find our latest research vacancies here.