Research Impact Toolkit


This toolkit provides you with resources and tools to help you plan, capture, communicate and monitor the impact of your research.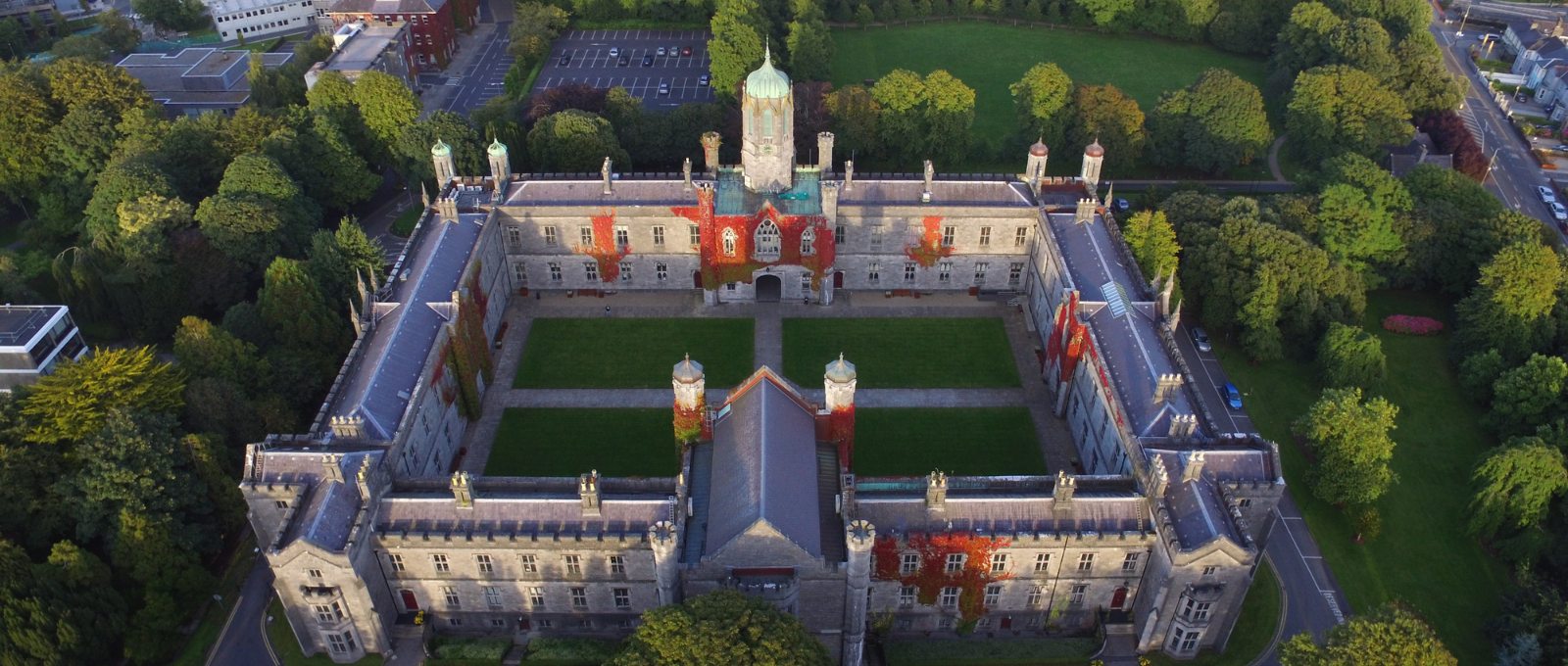 We are in the zeitgeist of impact, where the need to articulate the value of our research and evidence societal benefits has never been greater.
Our toolkit will support you to get into an impact mindset: to Plan, Capture, Communicate and Monitor research impact.
To learn about our impact seminars and workshops, please visit our SharePoint site.

Here we present a selection of impact case studies that show how University of Galway research has changed the world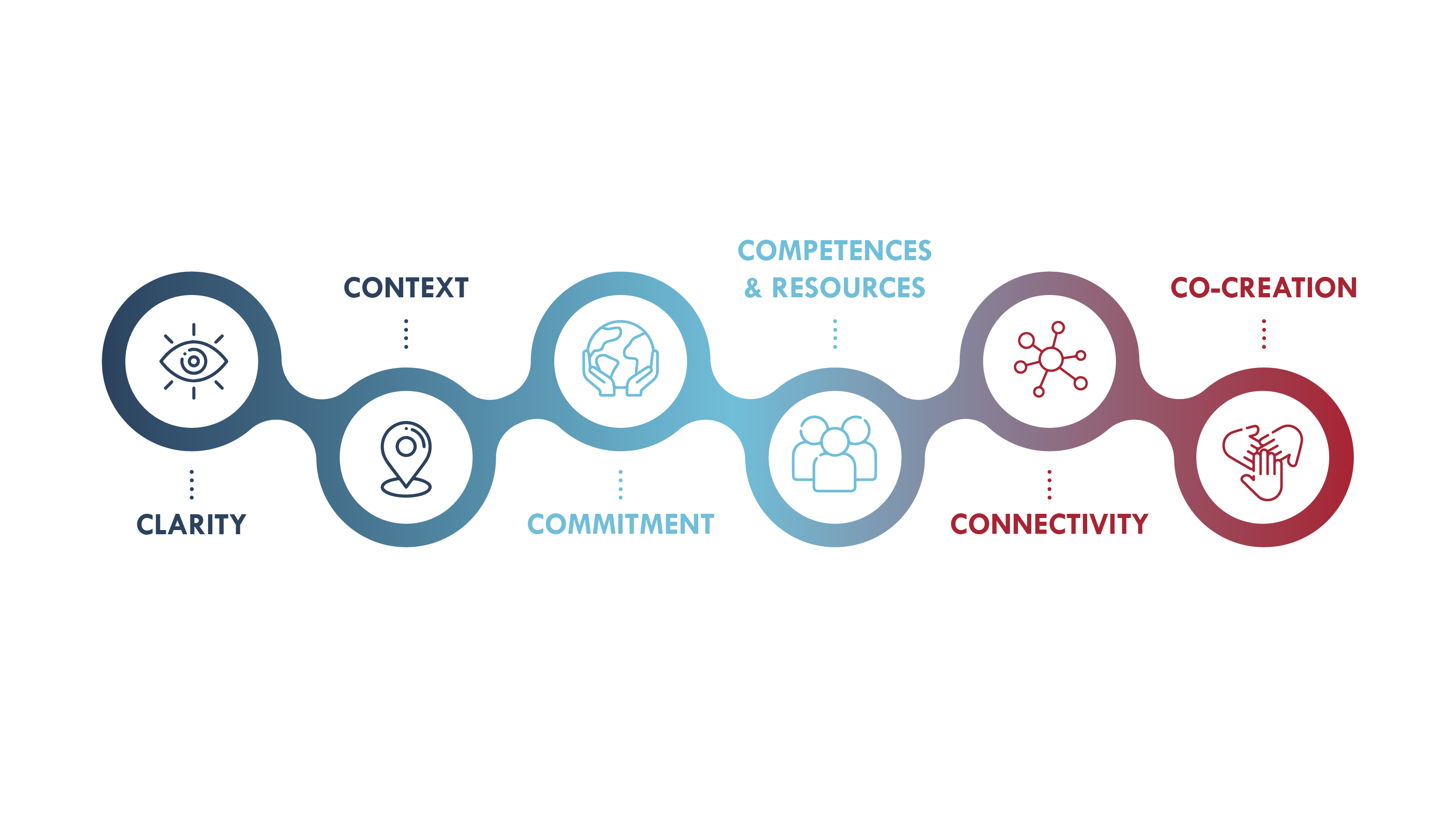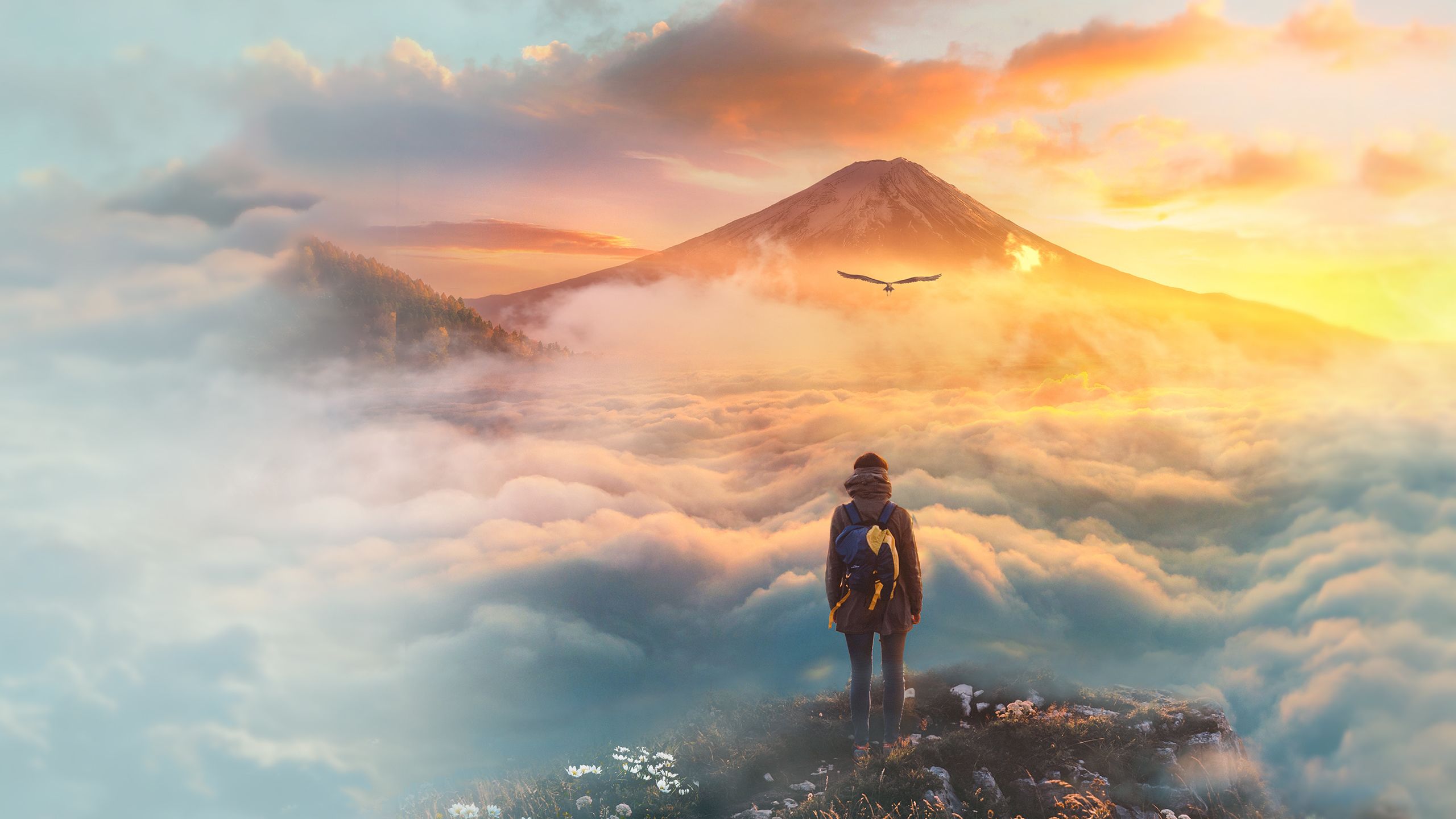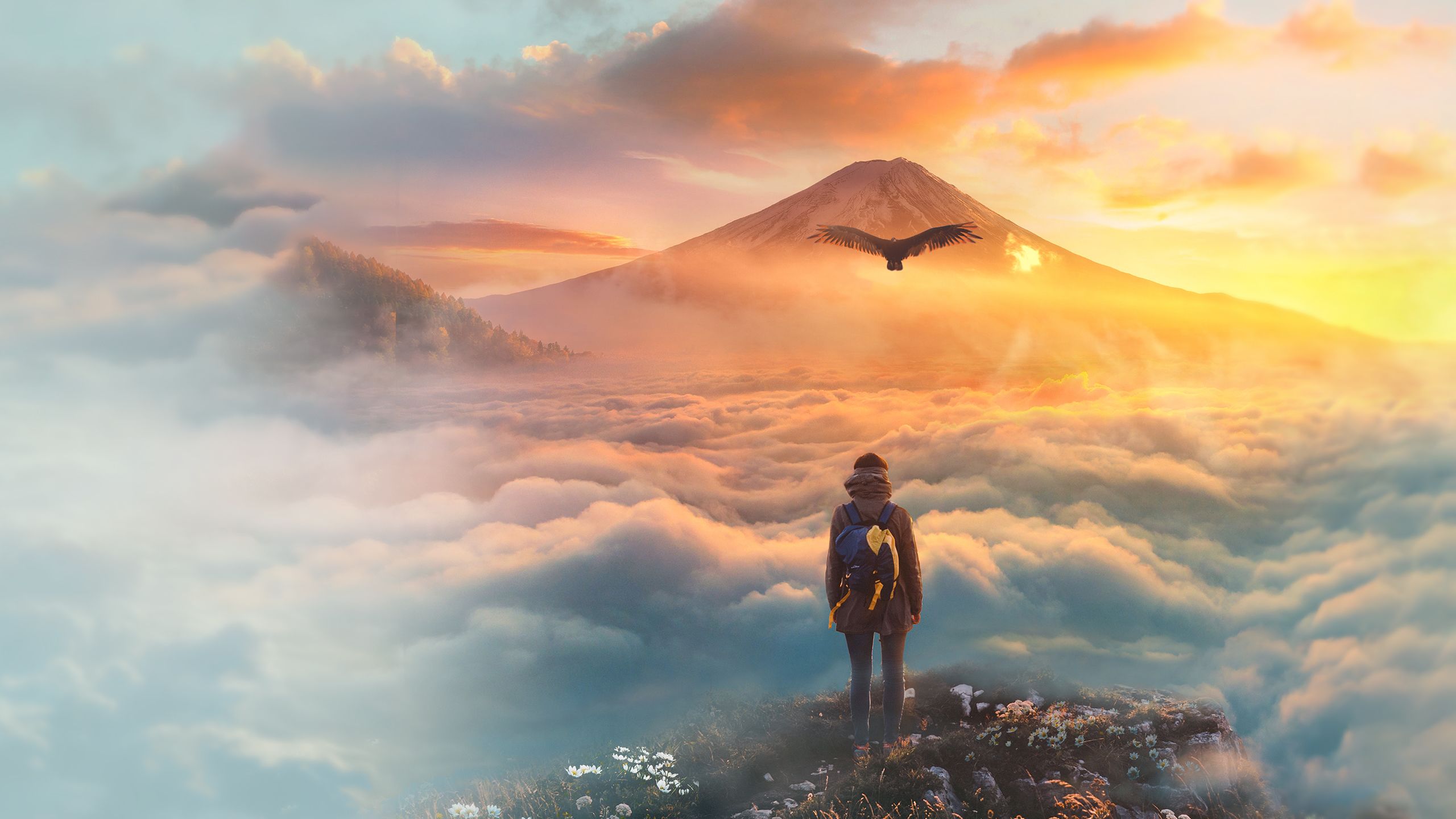 Please improve this toolkit by sharing tools and other resources you find useful: email Áine Mhic Thaidhg, Research Impact Officer.