'I didn't know it was OK to say NO': transforming a generation's attitude to sexual consent.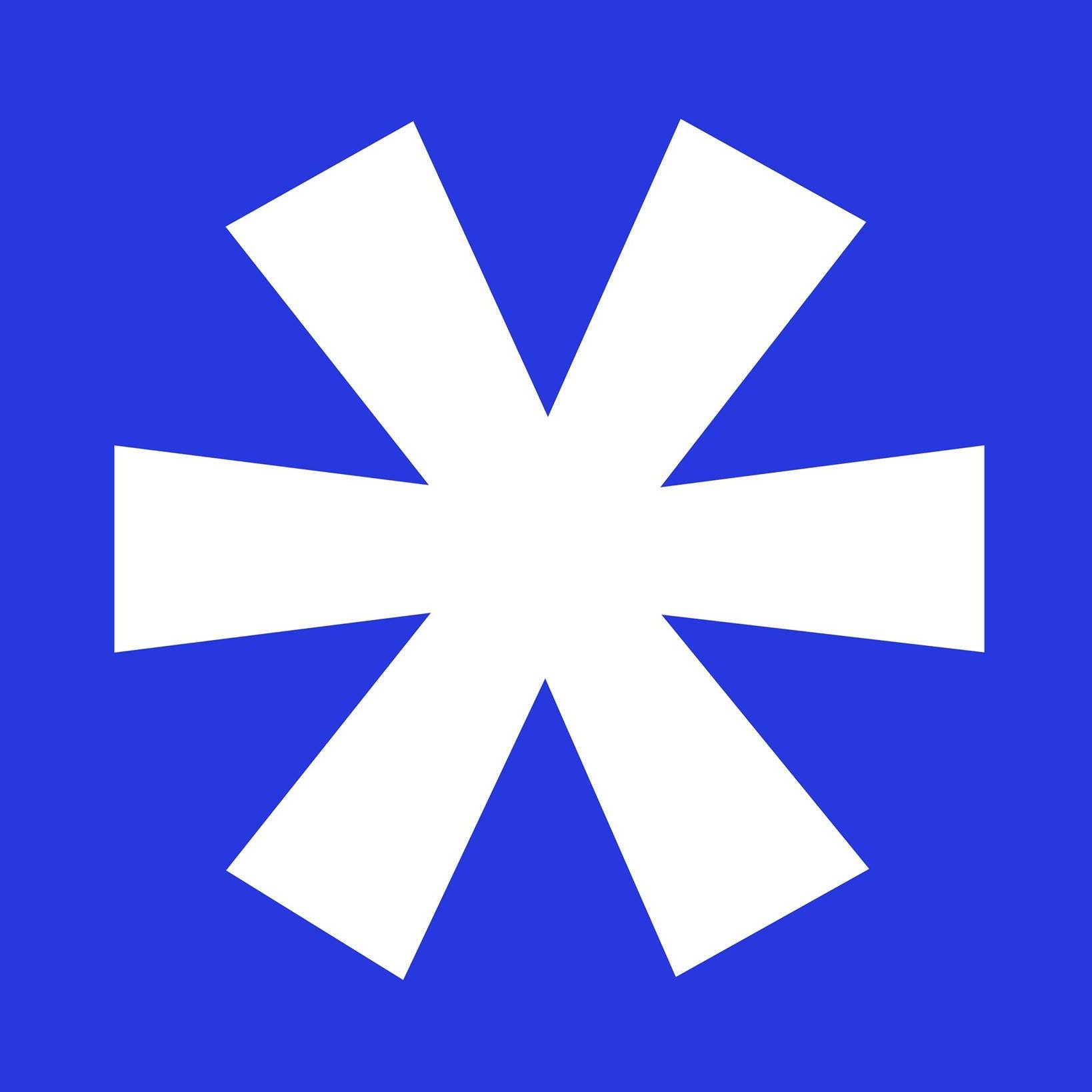 SUMMARY
Active* Consent is changing a generation's attitude and understanding of sexual consent. An interdisciplinary team of researchers at University of Galway have worked with young people to develop Ireland's first suite of resources dedicated to empowering them to openly discuss and practice positive active sexual consent. The resources are used by pastoral care, student services and student teams at Higher Education Institutions (HEIs) across Ireland and are becoming embedded in first year orientation, supporting the Department of Higher Education's mandate to tackle sexual violence and harassment on campuses.
In the academic year 2019-2020 the Active* Consent programme was delivered to 27,445 students.
Research Description
Current sexuality education does not adequately address the topic of sexual consent. Young people are particularly vulnerable to sexual violence, the consequences of which can last a lifetime. The Sexual Experiences Survey (SES) 2019/2020 conducted by Active* Consent in partnership with the Union of Students in Ireland found that 44% of the 6,000 participating students had experienced non-consensual sexual behaviour, and 41% of first year students had not disclosed the incident to anyone.
Active*Consent is an interdisciplinary team of researchers from psychology, health promotion, nursing, drama and theatre studies led by Dr Charlotte McIvor, Dr Pàdraig MacNeela and Dr. Siobhán O'Higgins.
Active* Consent (previously Smart Consent) is underpinned by 10 years of research. Early research, with the support of Rape Crisis Network Ireland, identified that students struggled with the "grey areas" of consent reflected in how social norms, gender stereotypes, and beliefs about the impact of alcohol were used to navigate intimate situations. On-going research, created a large body of data on students' understanding of and attitudes to consent, consent behaviours (verbal, and/or nonverbal, passive rather than active), and personal experiences of unwanted sexual activity. With this data and closely working with young people, Active* Consent developed workshops, drama, video, and social media messaging that uses humour to overcome embarrassment. Through these mediums, Active*Consent supports young people to develop knowledge, skills and confidence to become happy and healthy adults.
Ongoing evaluation, with a wide range of stakeholders, ensures the resources stay relevant and are effective, engaging, and feasible.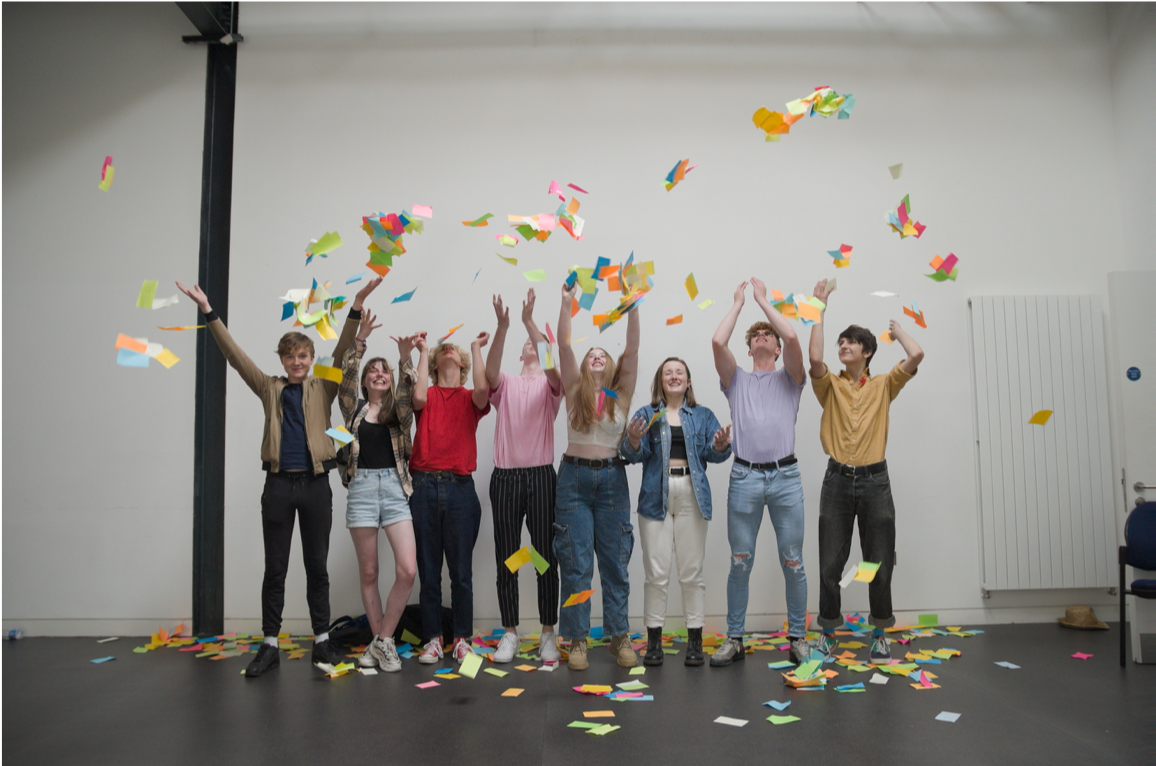 Details of the Impact
Changing attitudes to sexual consent
In the academic year 2019-2020, pre COVID-19, 10,490 third level students participated in an Active* Consent workshop and/or watched our Drama, "The kind of sex you might have at college". Afterwards, students consistently reported that they now felt empowered to have a conversation about consent as they were better equipped with tools and vocabulary to deal with difficult situations with confidence and had changed their understanding of and attitude towards passive and active consent. In response to COVID-19, Active* Consent developed an online workshop which was delivered to a further 16, 955 students, and evaluated very positively by students and our HEI partners.
Students felt the materials and humour-based approach resonated with them:
"Perfect! The whole thing! Incredible drama that I think everyone that grew up in Ireland could relate to, covered a lot of areas in ways that was easy to access, will definitely be recommending this to all of my friends"
"The scenarios really helped me know where consent should be given"
Students also identified that the workshops helped to change their understanding of consent:
"It helped me understand about what is ok in a relationship and that its perfectly okay to say no"
The impact of the workshops on students was also identified by student support staff:
"I noticed a change in student's behaviour within the health centre in that they were able to speak more freely about sexual health and consent, empowering our students to have better sexual health experiences".
Active* Consent's school workshop was co-created by 26 youth panelists, based on survey data from 613 Transition Year and 5th year school pupils. It was piloted in early 2020 with more than one hundred 5th year pupils who reported positive findings in terms of raised awareness (95%), getting useful information about consent (90%), as well as the confidence to communicate with a partner (84%):
"I thought it worked really well that you weren't patronising. You treated us with respect and didn't shy away from talking about sexual activity and gave us an opportunity to learn and ask questions and opened a discussion"
Contributing to the roll out of national policy
Members of the Active* Consent team participate in the National Council on Curriculum and Assessment expert development group convened to move Relationship and Sexuality Education curriculum and teacher training into the 21st century.
Since 2019, HEIs are mandated by the Department of Education to produce an action plan to tackle sexual violence and harassment on campus. In September 2020 Active* Consent developed and launched a toolkit to support staff, students and leadership to achieve this goal. At the launch, Minister Simon Harris acknowledged the contribution of the Active* Consent team:
"I am very, very proud of all the work of the Active* Consent team, and I am very proud of University of Galway, who have lead out in relation to this issue…Working to eradicate sexual violence in 3rd level and in so doing play our part in eradicating sexual violence in our society"
Active* Consent is equipping a generation of young people with the understanding and communication skills to reduce negative sexual experiences and to create safe spaces for them to mature into happy and healthy adults. Noeline Blackwell, CEO Dublin Rape Crisis Centre, explained the long term significance of the programme:
"What I think is really important is that it is giving - not just students - but staff and everyone in all of the colleges, language, behaviour, ways of thinking about sexual activity that will allow people to talk and communicate yes, but will also raise awareness more generally and will build a culture of non-tolerance, no tolerance of sexual violence."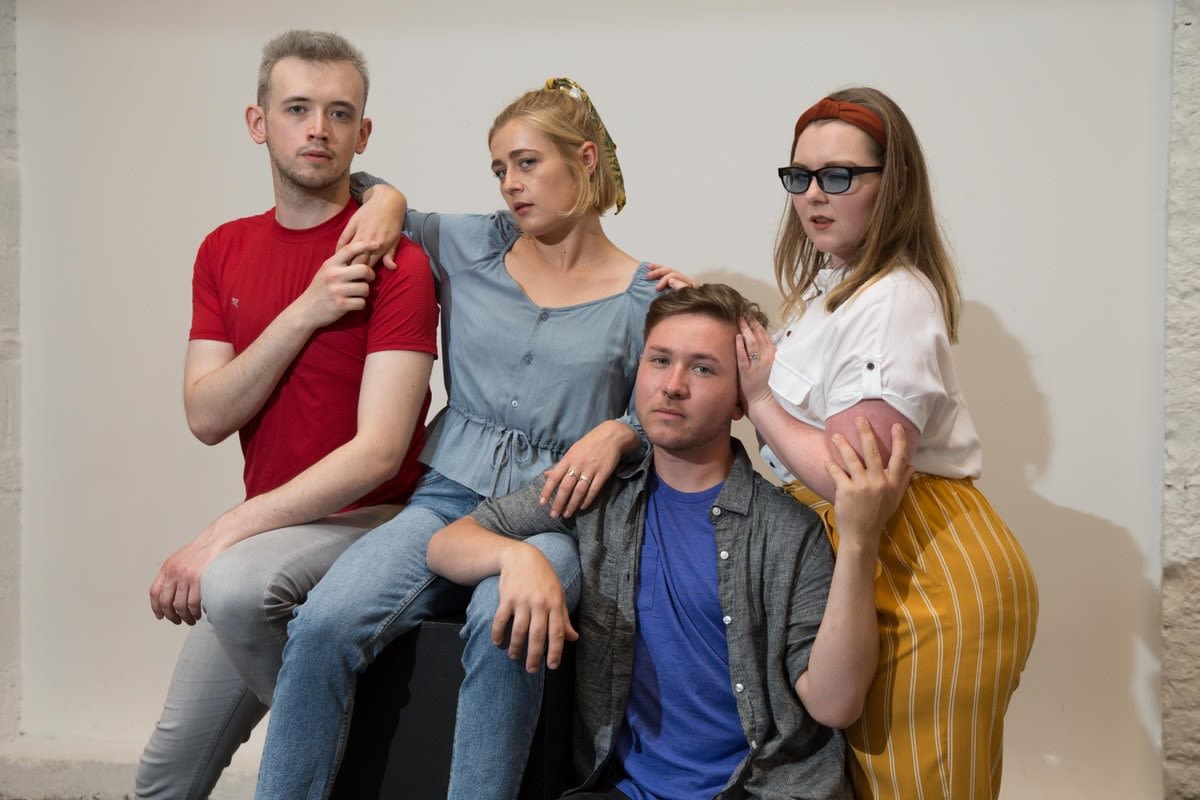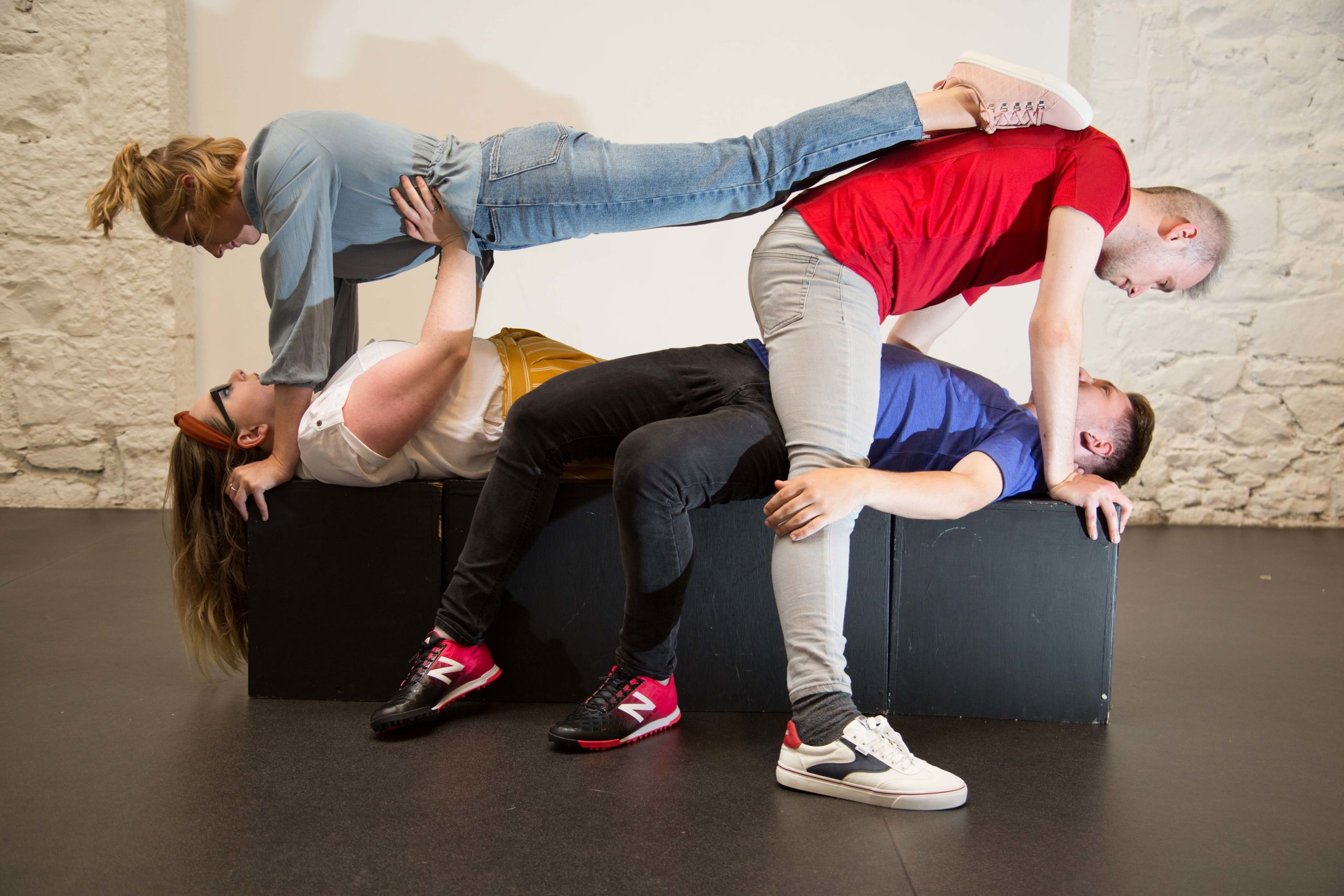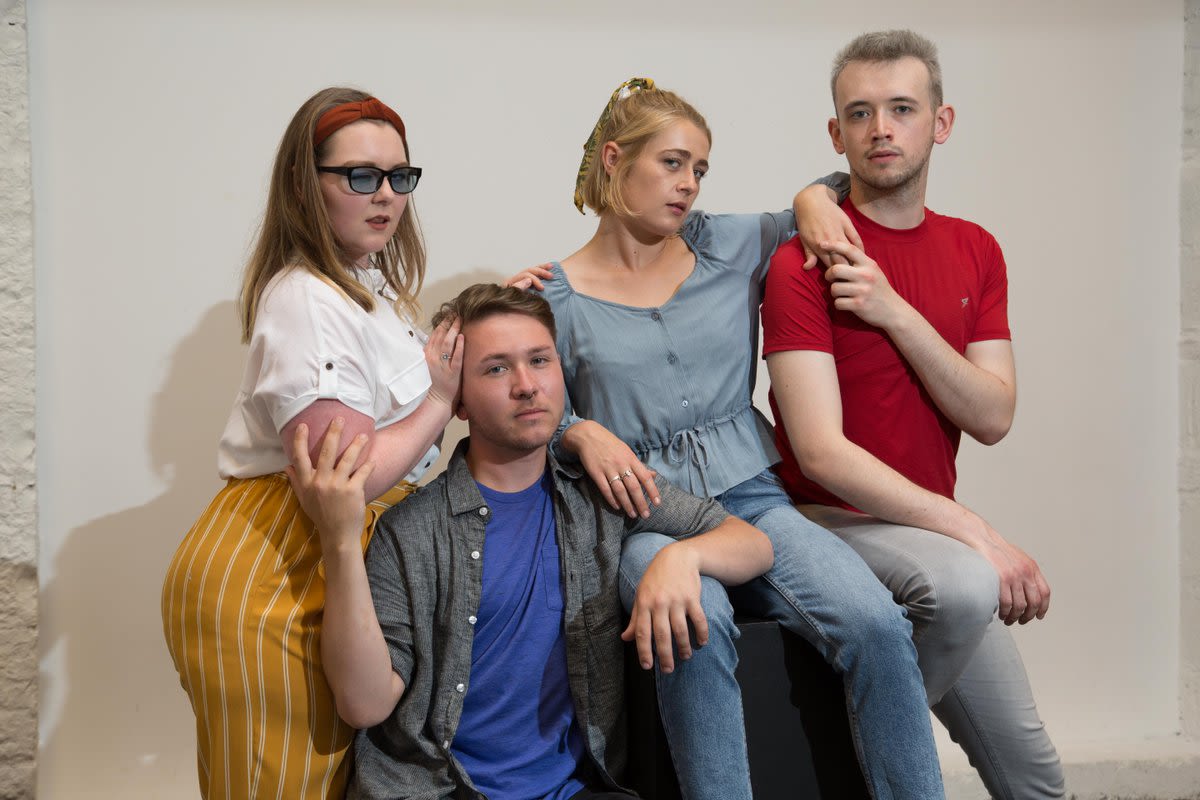 Active* Consent's school workshop was co-created by 26 youth panelists, based on survey data from 613 Transition Year (TY) and 5th year school pupils. It was piloted in early 2020 with more than one hundred 5th year pupils, who reported positive findings. In 2021, the workshop is being rolled out and the team are working with schoolteachers, parents, TY, 5th and 6th year pupils to evaluate it's impact. An online critical sexual media literary resource is also in development for TY pupils.
Funding